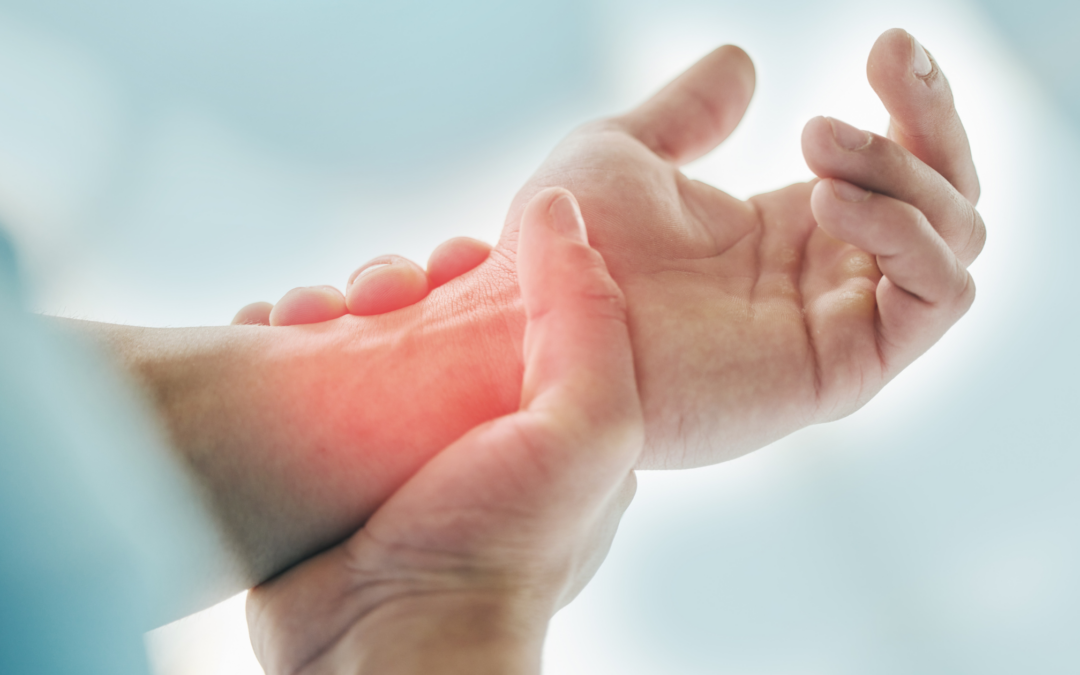 Hand and wrist injuries can occur to an individual either suddenly, such as in the case of a sprain, or over time, such as through repetitive use injuries. In either case, the sufferer needs to know about the pain relief options that are available to them. Given the myriad of different ways that one can injure their hand and/or wrist, it is challenging to diagnose a patient without a full medical evaluation. The good news is that cell therapies provide a bright future in pain relief for individuals suffering from hand and wrist pain of most varieties. 
What is Cell Therapy?
The use of cell therapy is rapidly expanding as many more people become informed of the option and become more familiar with it. Dr. Rogers of the San Diego Orthobiologics Medical Group offers the following explanation of what cell therapy is and why it matters:
Cell-based therapies are a versatile and powerful treatment method that is transforming orthopedic medicine. Conditions such as arthritis, tendon tears or disc tears traditionally managed with medications or surgery can now be treated with your own cells to provide years of relief.
The natural healing benefits that many patients experience are significant and point to the idea that cell therapy should be a first-choice option for many patients. If they can use their own body's cells to work on healing themselves, why not give this a try. 
The Types of Cell Therapy You May Be Offered
Different types of cell therapies might be useful when working on finding relief from hand and wrist pain. For example:
Platelet-Rich Plasma (PRP) Injections – Platelets from the patient's own blood are concentrated and then injected to area of damaged tissue to stimulate healing. These platelets release growth factors and proteins that promote tissue regeneration.
Adipose (fat) tissue injections or Bone marrow injections – Cells are harvested from patient's fat tissue or pelvic bone. These cells spur the production of new blood vessels, awaken stem cells and encourage newly forming cells to produce collagen and other proteins essential for creating new healthy tissues. These specific cells can stimulate tissue regeneration.
Minimal Invasiveness and Recovery Time
When looking for medical interventions for pain relief, most patients are concerned with two primary things. First, they want to ensure that the procedure they receive will be as minimally invasive as possible. Secondly, they want something that doesn't involve a long recovery period if they can avoid it. After all, we all have busy lives and can't afford to miss out on too much of it. The good news is that cell therapy is minimally invasive and involves only a short recovery period. 
Reduced Pain, Improved Mobility
The two biggest things that those suffering from hand and wrist pain want from any treatment that they receive are improved mobility and reduced pain. Those who opt to undergo cell therapy will receive both. These therapies provide cells to areas within the body that are degenerated and need care. Doing so offers faster recovery periods and results in far fewer complications than other treatment options such as surgery. All of this is critically important when it comes to receiving the care and support that you require. 
You can receive the care you require and get back to living the life that you want to live. Don't hesitate to contact us and learn more about the cell therapy you can receive to get past the pain you are suffering from now.