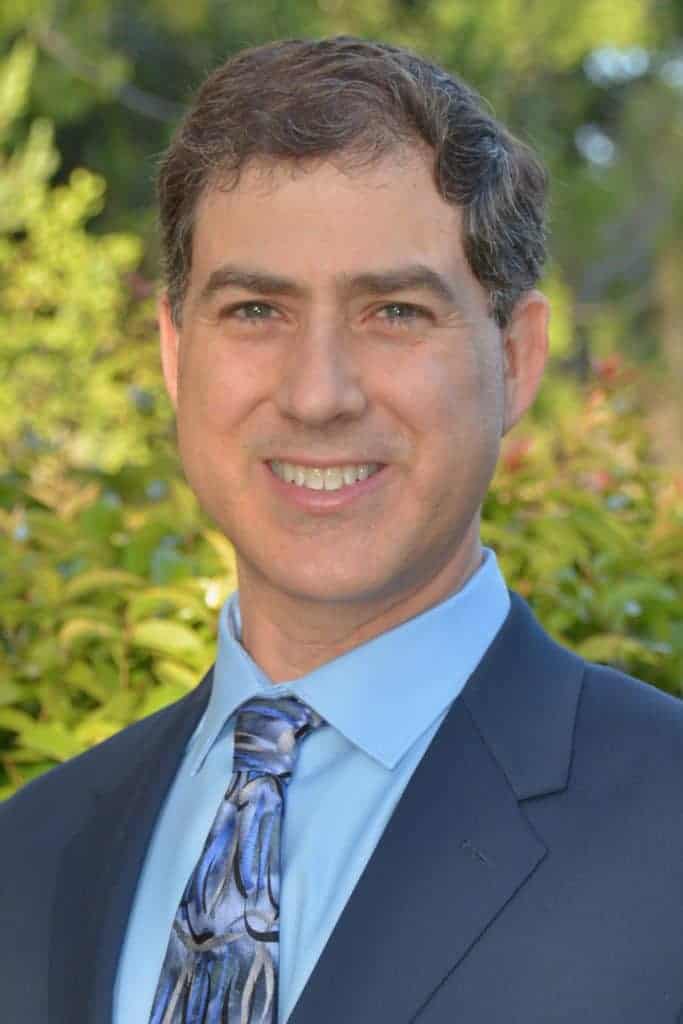 Dr. Christopher J. Rogers is a board certified physician in both Physical Medicine & Rehabilitation (PM&R) and Regenerative Medicine. With more than 20 years of clinical experience, Dr. Rogers is one of the world's leading experts in the field of orthopedic regenerative medicine, specializing in the non-surgical treatment of spine and joint conditions. He has developed new approaches for the treatment of tendon injuries, osteoarthritis and disc degeneration which provide safe and viable alternatives to surgery.
Voted San Diego's Top Doctor in both 2004 and 2014 and named to Castle Connolly's "Top Doctors" list, Dr. Rogers is committed to helping fellow San Diegans resume an active and pain-free lifestyle. He is an expert in diagnostic musculoskeletal ultrasound and digital x-ray guided procedures including platelet-rich plasma (PRP), cell-based therapy and many other orthobiologic therapies.
Dr. Rogers first developed his interest in sports medicine in 1984 while working as an athletic trainer for the University of California, Los Angeles Men's Athletic Department where he obtained his bachelor's degrees in Biology and Kinesiology. He received his medical degree at Saint Louis University in Saint Louis, Missouri in 1993. And then served as Chief Resident at the University of Texas, Health Science Center in San Antonio, Texas in 1997. After residency, he completed a highly sought after spine fellowship program directed by world-renowned physicians, Dr. Paul Dreyfuss and Dr. Kevin Pauza.
After completing his training, Dr. Rogers served as an Associate Clinical Professor at the University of California, San Diego in the Department of Orthopedics with a team of world-class orthopedic surgeons. He continues to serve as a Voluntary Assistant Clinical Professor. In 2000, he joined San Diego's largest private orthopedic practice, Orthopedic Specialists of North County. Since that time, Dr. Rogers has successfully treated more than 80,000 San Diegans, including many physicians, professional athletes, and leaders in business and government. As a result of his work with many professional golfers on the PGA tour, he was featured on the Golf Channel's Golf Fitness Academy.
In 2009, Dr. Rogers began advanced training in Regenerative Medicine by attending and teaching at dozens of courses throughout the country including the Academy of Regenerative Practices, Regenerative Medicine Training Institute, Interventional Orthopedics Foundation and Orthobiologic Institute. Dr. Rogers has published and lectured extensively at the national level on the science of spine care, sports medicine, and musculoskeletal ultrasound. Currently, he serves on the Board of Directors for the American Academy and Board of Regenerative Medicine, leaders in setting standards and promoting excellence in the field of Regenerative Medicine.
In 2016, Dr. Rogers created the San Diego Orthobiologics Medical Group, with the mission statement of serving people with musculoskeletal conditions and dedicated to advancing the field of Regenerative Medicine with research, physician training, and technology development.
Dr. Rogers also enjoys photography, golf, and hiking with his wife.