We Thrive on the Cutting Edge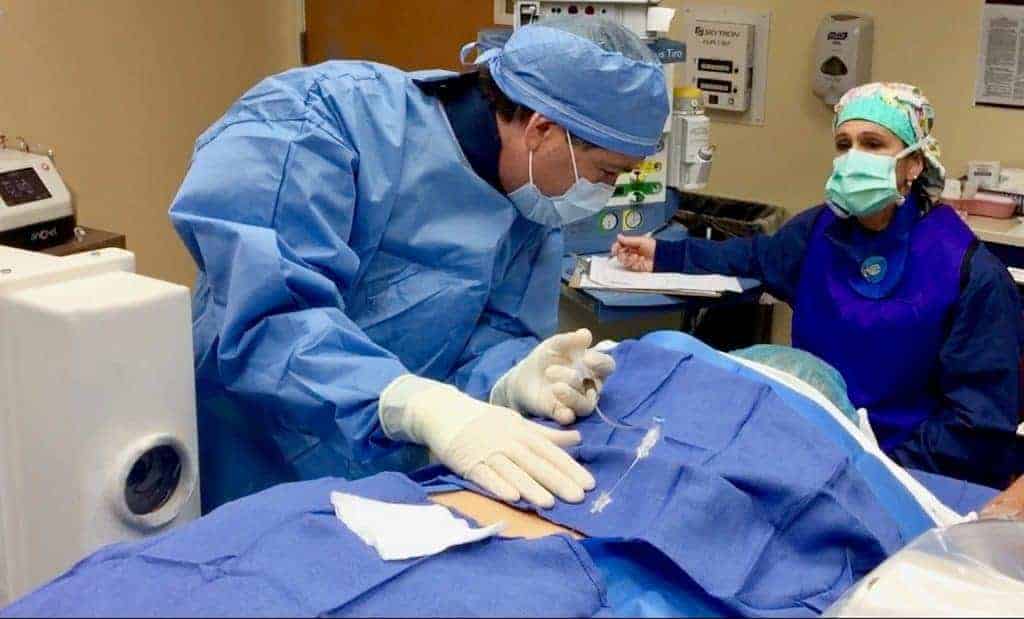 FLUOROSCOPIC GUIDED PROCEDURES
In 1997, Dr. Rogers was one of the first Physical Medicine and Rehabilitation physicians to complete an interventional spine care fellowship. At that time, the fluoroscopic (xray) guided procedures that he learned were practiced by only a handful of elite physicians. These procedures would later become the standard of care in interventional orthopedic spine care. Dr. Rogers has performed tens of thousands of fluoroscopic guided spine and joint procedures and trained hundreds of physicians.
DIAGNOSTIC MUSCULOSKELETAL ULTRASOUND
In 2003, Dr. Rogers was one of the first physicians in San Diego to offer diagnostic musculoskeletal ultrasound guided therapy which significantly improves the comfort and effectiveness of many common injection procedures. Dr. Rogers has performed thousands of ultrasound guided procedures and trained hundreds of physicians in the use of diagnostic ultrasound.
PLATELET RICH PLASMA (PRP)
In 2009, Dr. Rogers was one of the first physicians in San Diego to successfully treat a patient with tennis elbow using platelet rich plasma (PRP) therapy. He has performed more than a thousand ultrasound guided PRP treatments since then and trained dozens of physicians in the proper use of platelet rich plasma therapy. In our lab, we use several different FDA approved systems to produce a more customized and consistent solution.
ENDORET (PRGF) 
Dr. Rogers is the first physician in San Diego to offer Endoret plasma rich growth factor (PRGF) therapy for his patient with a hamstring tendon injury. Endoret PRGF offers many distinct advantages over traditional platelet rich plasma (PRP) therapy by creating a more rapid and physiologic healing response.
ADIPOSE DERIVED STEM CELL THERAPY
Dr. Rogers is the first physician in San Diego to successfully treat a patient with knee arthritis using Lipogems, an FDA compliant adipose derived stem cell therapy. He trains physicians from around the world in the proper use of Lipogems at The Orthobiologic Institute (TOBI) annual training course. We use several different adipose tissue processing systems depending upon the goals of our therapy.
BONE MARROW CONCENTRATE
Bone Marrow Aspiration Concentrate (BMAC, pronounced "Bee-Mac") therapy is not a new form of regenerative therapy.  In fact, it's been used to treat diseases of the blood since 1956.  Cells and substances found in the bone marrow have demonstrated a remarkable ability to regenerate bone, cartilage and tendon.  Using advanced bone marrow techniques we are able to produce a more viable and robust cellular based therapy.  We use several bone marrow processing systems to customize your care.  In our state-of-the-art lab, we measure the quality of the harvested marrow which allows us to continuously improve our treatments.
MYBIOPROFILE ™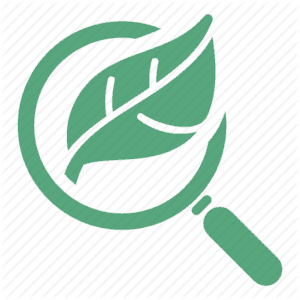 The MyBioProfile Evaluation is a comprehensive service only offered by the San Diego Orthobiologics Medical Group. It was developed on the premise that no two patients are alike. The degree of tissue injury and regenerative capacity varies greatly among different people. Furthermore, the specific biomechanics, biophysiology and bionutrient profile significantly influences healing potential. The MyBioProfile Evaluation considers all of these factors allowing your doctor to construct a customized treatment plan to enable optimal healing.
VIRTUSENSE 3D MOTION ANALYSIS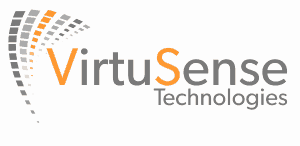 We use the Virtusense 3D motion system in our physical therapy gym to accurately measure movement deficiencies and identify risk factors for injury. The motion tracking system uses eye-safe laser motion tracking and no sensors on the body. Movement performance during squat, leg raise, inline lunge, joint mobility, hurdle step and rotary stability can all be tracked over time to measure the effects of treatment and training.
STATE OF THE ART FACILITY
The science of Regenerative Medicine is advancing at an accelerated pace. In 2017, we created an exciting new facility in Carlsbad, California to keep up with the advances in technology. The San Diego Orthobiologics Medical Group facility will advance our goals of physician training, clinical research and outstanding patient care.
Our facility contains some of the most advanced Regenerative Medicine technology in San Diego. The human motion capture lab allows us to assess joint motion and stability with pinpoint accuracy. The diagnostic musculoskeletal ultrasound lab provides the most detailed visualization of joint, tendon, muscle and nerve possible. Our Regenerative Medicine Orthobiologics lab allows us to prepare autologous same day platelet rich plasma, stem cell tranfers and other othobiologics with high levels of safety and efficacy. And our Regenerative Medicine procedure suite contains technology that permits treatment with the highest levels of precision and patient comfort.