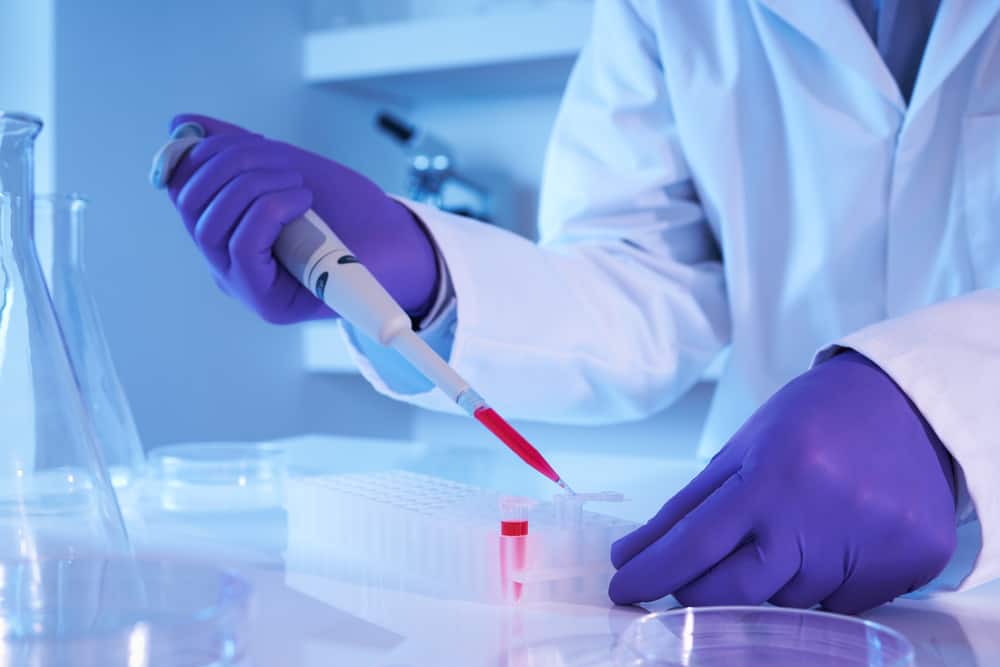 Dr. Chris Rogers and his team at San Diego Orthobiologics Medical Group in collaboration with Personalized Stem Cells (PSC), Inc. conduct stem cell research at their clinic in Carlsbad, California. As medical director and principal investigator for these FDA approved clinical trials, Dr. Rogers realizes the potential that stem cell therapy may have for COVID-19 patients.
Currently, Personalized Stem Cells, Inc. is awaiting FDA approval to start a new clinical trial in COVID-19 patients. Recently, they were asked by the White House Task Force to apply for an expedited FDA review of their application to treat COVID-19 patients with stem cells. In preclinical trials, stem cells have been shown to improve the lung damage and inflammation caused by viral pneumonia.
Conducting COVID-19 Stem Cell Research
Doctors based in China and Israel published positive outcomes following their stem cell treatments. Israeli doctors announced that seven patients with COVID-19 experienced 100% recovery following stem cell treatment. PSC has collaborators in Wuhan and Beijing, where similar results have been reported.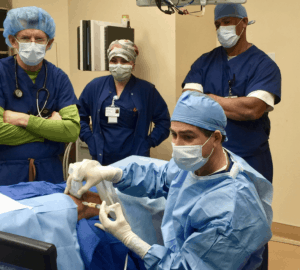 To expedite the mass production of stem cells, PSC teamed up with Calidi Biotherapeutics, a San Diego based company which provided the pre-tested master cell line. These cells facilitated fast and efficient manufacturing of more stem cells, which will allow patients to receive treatment more quickly.
Pending FDA approval, the first clinical trial will be held in San Diego in a few weeks. PSC will apply for compassionate use approval for national and international use as well. Compassionate use is a way for patients who are not eligible for clinical trials to receive treatment. These patients have serious or life-threatening illnesses for which other treatments are not available.