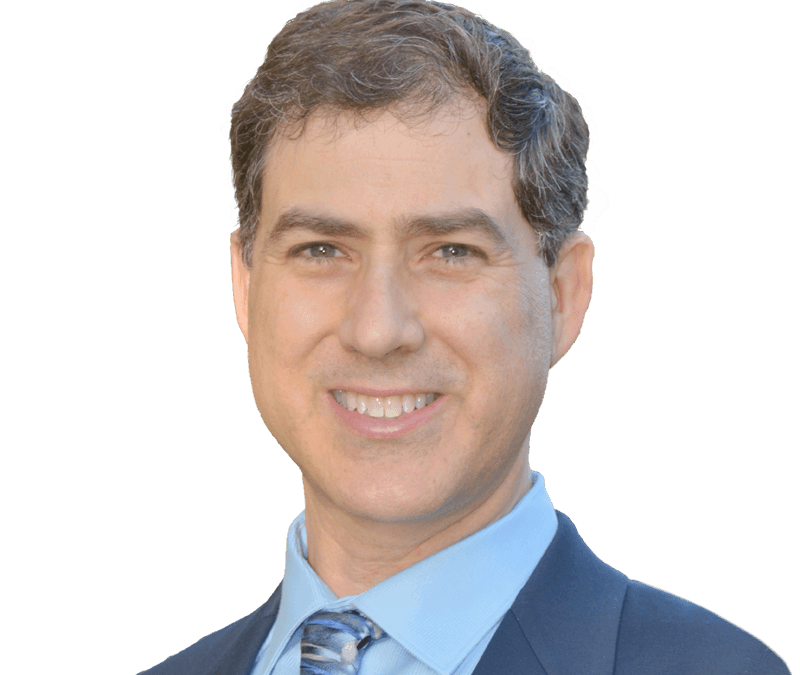 Dr. Christopher Rogers and colleagues are first to publish scientific review of stem cell therapy for COVID-19 patients.
Dr. Rogers
, along with scientists from around the world, are first to publish a comprehensive scientific review, "Rationale for the Clinical Use of Adipose-derived Mesenchymal Stem Cells for COVID-19 patients." Clinical trials of stem cell treatments for severe COVID-19 are currently being conducted at dozens of medical centers worldwide. Scientific studies will advance our understanding of the safety and efficacy of stem cell therapy for these seriously ill patients.
This scientific review was published in the peer-reviewed journal, Journal of Translational Medicine (Rogers, C.J., Harman, R.J., Bunnell, B.A. et al. Rationale for the clinical use of adipose-derived mesenchymal stem cells for COVID-19 patients. J Transl Med 18, 203 (2020).
Read the scientific review here: