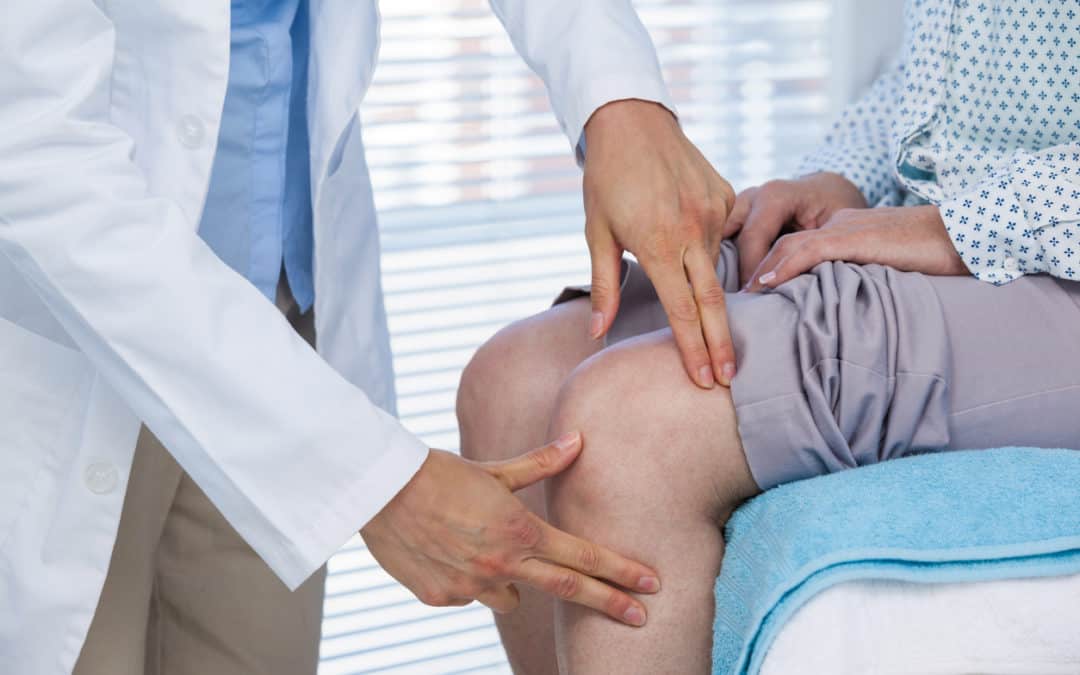 It may seem counterintuitive, but sometimes regenerative medicine specialists may purposely irritate the tissues in the joint to achieve the ultimate goal of relieving joint pain.
Using irritation to obtain pain relief sounds counterproductive.  But in regenerative medicine, when an irritant solution like dextrose (sugar water) is injected into the joint, it actually triggers new tissue growth ultimately leading to long-term reductions in inflammation and pain.
The procedure is known as prolotherapy.  It is a non-surgical treatment that can naturally strengthen the joint and lessen pain.                                                                                                                                    
Is Prolotherapy New?
Prolotherapy is one of the first regenerative treatments to gain popularity. Modern-day prolotherapy was developed in 1937 by Dr. Earl Gedney, an osteopathic physician, and surgeon who used it to treat his own thumb injury. It is now practiced by physicians around the world to treat a number of conditions, including ligament laxity and osteoarthritis. It can provide pain relief to patients suffering from pain in the knees, shoulders, hips, ligament and tendon injuries, and SI joint. 
This non-surgical treatment delivers a targeted sugar solution to the injured area which acts as an irritant and spurs the body's own natural healing processes to strengthen and repair damaged tissues. As the supporting tissues get stronger, the joint becomes more stable, inflammation is reduced and the pain abates.  
What to Expect from Prolotherapy Treatments
Prolotherapy is performed on an out-patient basis. After a thorough medical history, physical examination, and imaging tests as appropriate, the regenerative medicine specialist will determine if your condition will benefit from prolotherapy. The injection is performed using fluoroscopy (digital x-ray) or ultrasound guidance for precise delivery of the solution to the target region. 
The extent of the injury will dictate the course of treatment. Multiple targeted injections may be required in each session and a series of sessions every 1-2 weeks may be necessary.
For patients suffering from joint pain, prolotherapy is a safe, natural, and non-invasive way to provide pain relief and treat the underlying injury.
Drs. Christopher Rogers and Mary A. Ambach have successfully treated thousands of patients with prolotherapy and platelet-rich plasma therapy. San Diego Orthobiologics Medical Group's state-of-the-art facilities offer patients on-site processing and preparation of their customized treatments.