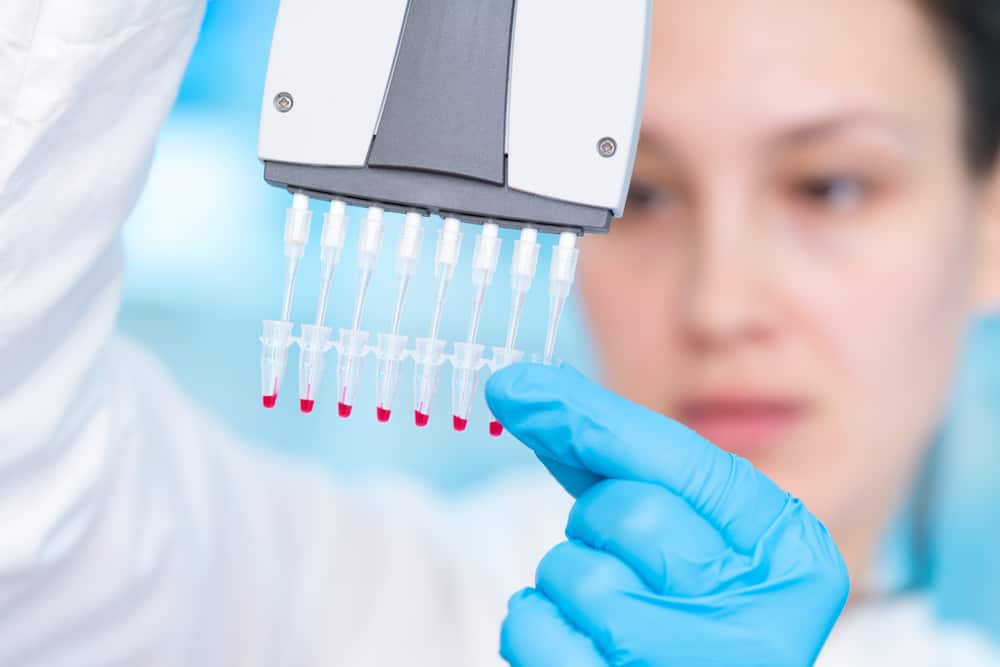 Safe and Effective Stem Cell Therapy
Osteoarthritis causes joint pain, stiffness, swelling, and can lead to a debilitating chronic condition. Standard treatments of physical therapy and anti-inflammatories are limited at times in controlling symptoms and improving function. The good news for patients with osteoarthritis is that there are regenerative treatment options, like stem cell therapy, to reduce pain and stimulate healing. These therapies offer a viable alternative to major surgery that requires prolonged rehabilitation. It provides hope for an improved quality of life without the risks associated with joint replacement surgery.
What is Regenerative Medicine?
Regenerative medicine is a new medical specialty that uses advancements in the study of cells and tissue engineering to understand how the body heals itself.
By using the unique healing qualities of your own cells, regenerative treatments can stimulate healing, reduce inflammation and decrease pain.  Some of these therapies may even prevent the progression of joint arthritis.
Stem cell therapies using a patient's own bone marrow or minimally manipulated adipose tissue have been shown to be safe and effective in treating osteoarthritis and other orthopedic conditions. These treatments are compliant with current FDA regulatory guidelines.
However, stem cell based products that contain umbilical cord blood, amniotic tissue cells or exosomes have unproven claims on their safety and efficacy. They require FDA approval of a Biologics License Application before they are allowed to be marketed to patients.
What Can You Expect from Stem Cell Therapy?
Stem cell therapy is performed on an out-patient basis and do not require anesthesia.  Unlike invasive joint replacement surgery, they do not demand a lengthy recovery time or extensive physical therapy following treatment. These minimally-invasive treatments are performed using advanced image guidance such as ultrasound or fluoroscopy (digital x-ray). The procedure typically takes less than a couple hours to complete and patients can return to their daily activities after their treatment. Light activities are typically recommended for a few days.
Studies show that stem cell therapy derived from bone marrow concentrate improved pain and function significantly better than exercise therapy or hyaluronic acid (gel) therapy in patients with knee osteoarthritis. Another study shows that stem cell therapy from fat and bone marrow tissues resulted in significant clinical improvements in patients with symptomatic knee osteoarthritis.
More published scientific studies for orthopedic applications can be found at www.sdomg.com/fat and www.sdomg.com/bma.
Drs. Christopher J. Rogers and Mary A. Ambach of San Diego Orthobiologics Medical Group are experts and leaders in the field of regenerative medicine. They are the leading providers in San Diego who offer the most advanced regenerative treatments available for orthopedic conditions.