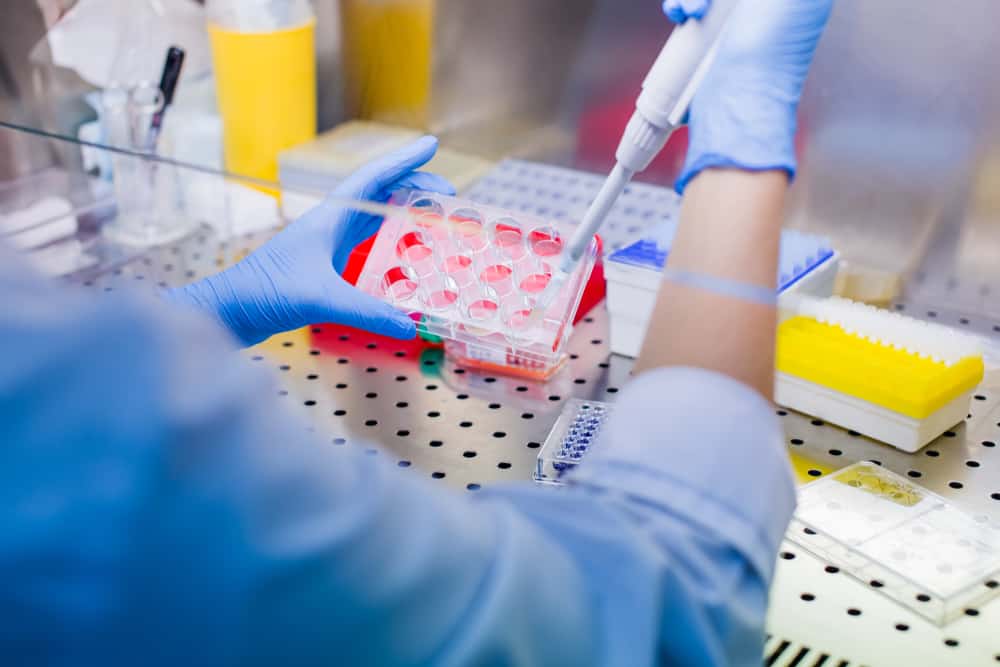 STEM CELL RESEARCHERS AND THE FDA WARN PATIENTS ABOUT FRAUDULENT CLINICS THAT SELL ILLEGAL BIRTH TISSUE PRODUCTS
Stem cell therapies have the potential to treat many medical conditions that were previously untreatable.  But, despite their enormous promise, stem cell therapies are only in the early stages of clinical development.  For the past two decades, hundreds of scientific studies have been conducted, but much more work is required to prove the safety and efficacy of these treatments.
Recently, the FDA posted a warning to patients about the rising number of illegal stem cell clinics.  In addition, a newly released short film documents the fraudulent and illegal activity of these stem cell clinics.  Experts in the field were interviewed and shared their experience, warning patients about the fraud and abuse that is rampant in the United States.
Unscrupulous healthcare providers sell illegal birth tissue products and fraudulently promote them as "stem cell therapy".  These products include amniotic fluid, umbilical cord blood and exosomes.  They are not FDA approved because they have not been tested for safety or efficacy.  Physicians are not permitted to use them.  In fact, patients have been harmed by them.  And not surprisingly, none of these products have been shown to contain actual live stem cells.
Patient Education is Key
The physicians at San Diego Orthobiologics Medical Group support the experts and would like to educate patients about the risks of using illegal stem cell products.  We only use FDA compliant cell therapies for our patients.  We do not use birth tissue products because they have not been tested for safety or efficacy and are not permitted by the FDA.  Our physicians are recognized leaders in the field of Orthobiologics, conduct FDA approved stem cell research and have published in the peer-reviewed scientific literature. 
To learn more, please download our free E-book, The Patient's Guide to Stem Cells.