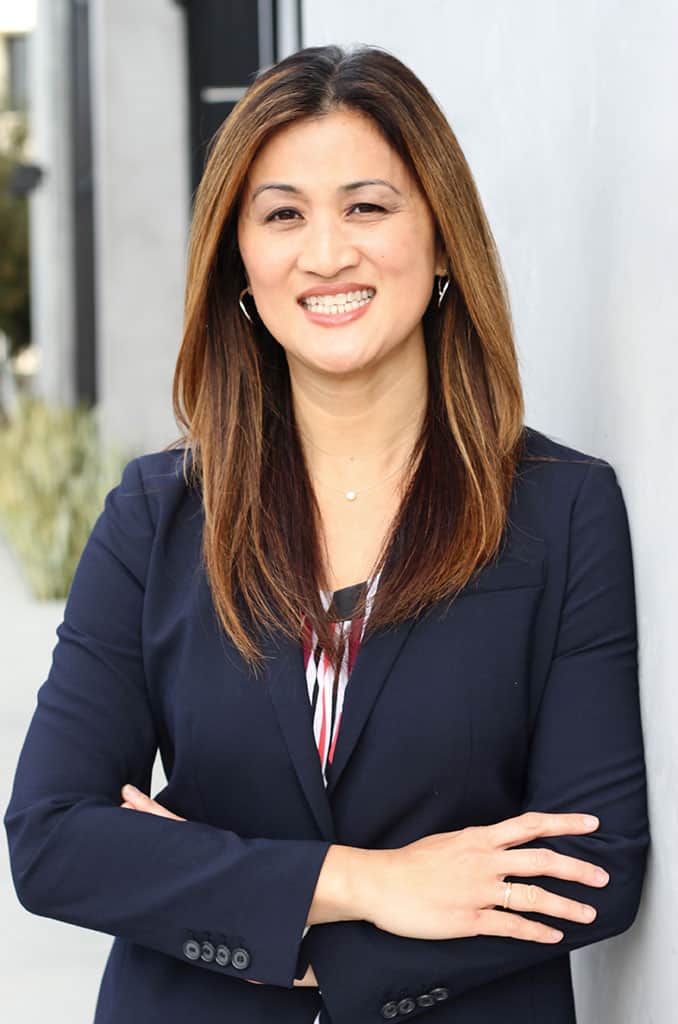 Mary A. Ambach MD is a Louisiana State University-trained physician who is double board certified in Physical Medicine and Rehabilitation and Pain Medicine. After her specialty residency training, Dr. Ambach completed an orthopedic spine and sports medicine fellowship. Then further pursued and accomplished an Orthobiologic and Regenerative Medicine Fellowship. She has more than 15 years of experience in treating sports, spine, and pain conditions in various medical practice settings. In her interest to integrate natural-based solutions to target pain and keep patients active, she joined a team of Internationally recognized experts and faculty in regenerative medicine at the prestigious Orthohealing Center in Los Angeles. In this pioneering facility, Dr. Ambach provided expert care to Olympic and professional athletes in treating their injuries and getting them back to their optimum fitness level. She has also treated marines, navy seals, and special forces veterans and provided complimentary regenerative treatments to veterans to give back to our nation's heroes and contribute to the Warrior2Warrior program.
She was also honored as the Arthritis Foundation's 2018 Orthopedic Honoree in the Walk to Cure Arthritis, the largest arthritis gathering in the world.
She is a Clinical Instructor at the University of California San Diego School of Medicine. She also served as a Clinical Instructor of Medicine at the David Geffen School of Medicine at UCLA, a Clinical Assistant Professor of Physical Medicine & Rehabilitation at the Western University of Health Sciences, and an Associate Professor at the Southern California University Sports Medicine Program. Dr. Ambach has authored several published articles and book chapters in Regenerative Medicine. She is a former contributing editor for Rehab in Review and a current Peer Reviewer for several journals. She is actively involved in clinical research to promote natural ways to heal spine and joint injuries, including a randomized high-quality study on using bone marrow-derived cells and PRP to treat low back pain caused by degenerative disc and disc tears. She has served as faculty and speaker at regenerative conferences in and out of the country. She has provided comprehensive education and training in Orthobiologics through various organizations and has mentored many doctors all over the world on innovative methods of using cell therapies from our own bodies.  She is a current Board Member of the Interventional Orthobiologics Foundation, the only orthobiologic-focused non-profit that provides CME accredited courses to teach orthobiologics injection skills and a platform for physician education, engagement, and collaboration.
Dr. Ambach's primary focus is the nonoperative treatment of sports injuries, soft tissue injuries, and spine and joint care utilizing fluoroscopic (x-ray) and musculoskeletal ultrasound-guided procedures to perform state-of-the-art treatments such as Platelet Rich Plasma (PRP) and Bone Marrow Concentrate (BMC) and other cell-based treatments and regenerative therapies.
With her love for San Diego and a shared passion for advancing the field of Regenerative Medicine, she joined Dr. Christopher Rogers at the San Diego Orthobiologics to provide cutting-edge treatments to get San Diegans back to their active healthy lifestyle.
Dr. Ambach enjoys exploring nature, hiking, and spending time at the beach with her husband and their son.