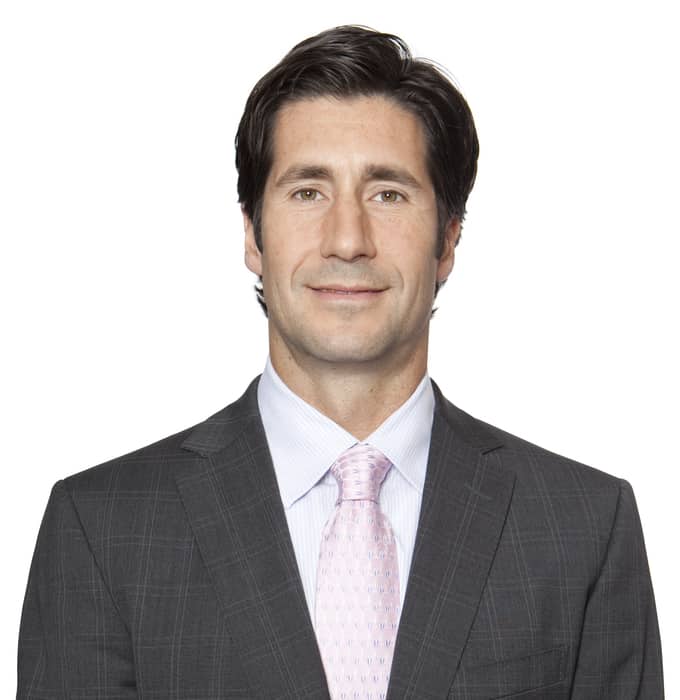 Dr. Andrew Hartman specializes in surgery of the shoulder, elbow and hand. After completion of an orthopaedic surgery residency, he served an additional year of fellowship training in upper extremity surgery at the University of California at San Diego. Dr. Hartman uses the most innovative and effective treatments in his patient's care. He believes that surgical expertise and state-of-the-art technique mastery are essential to optimal patient outcomes.
Dr. Hartman is committed to advancing the field of orthopaedics. He is an instructor at the internationally renowned San Diego Shoulder conference. Dr. Hartman frequently travels nationally to collaborate and train other orthopaedic surgeons in operative techniques, particularly shoulder replacement surgery. Dr. Hartman works closely with his rehabilitative team to customize treatment programs and utilize the most current methods in order to restore pre-injury function and allow a quick return to activities.
Although Dr. Hartman was initially drawn to the field of medicine by his love of science and the complexity of the human form, he finds that patient care is the most rewarding aspect of his practice. When not in the office or operating room, Dr. Hartman enjoys spending time with his family, surfing and traveling.