Conditions Treated
Knee osteoarthritis
Sports injuries
Meniscus tears
Get Relief From Knee Pain
If simple activities like walking or standing have become painful, contact us. We're San Diego's knee specialists.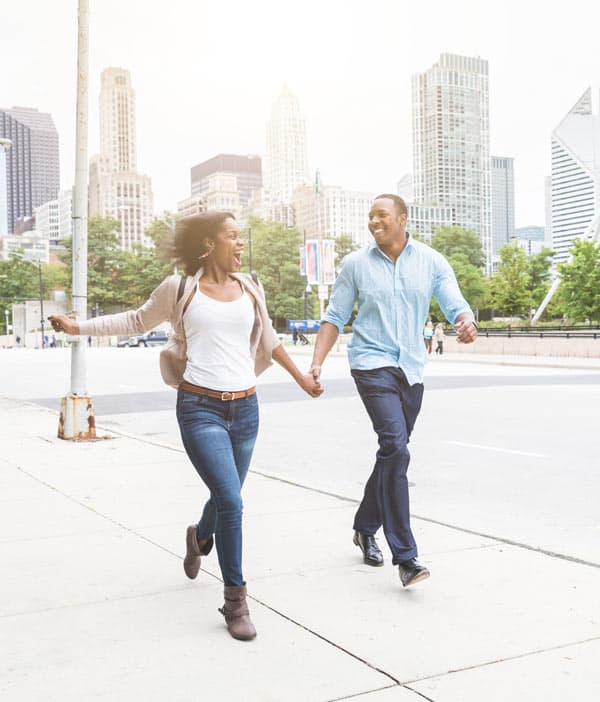 Suffering from knee arthritis pain? Call us at (760) 512-1795 today, or complete the form below. We can help.
We'll thoroughly evaluate and identify the cause of your pain and provide a personalized treatment plan to help get you back to a pain-free lifestyle. Complete the form below and we'll contact you to answer questions and help you set up an evaluation.
Advanced Knee Arthritis Treatment
Dr. Christopher Rogers and an international team of Regenerative Medicine physicians have just published the largest study of adipose-derived cell therapy for patients with knee osteoarthritis.  Patients with an average age of 70 years and moderately severe arthritis received an innovative treatment that consisted of a single injection of their own cells.
All patients were hoping to avoid knee replacement surgery.  At a minimum follow-up time of 24 months, 88.3% of the patients significantly improved their pain, function, and quality of life.  91.3% of the patients were able to avoid knee surgery.
The treatment was shown to be safe and cost-effective without the serious side effects or complications associated with surgery."
To learn more about this study, visit https://rdcu.be/cf6AS
To learn if you may be a candidate for this innovative treatment, schedule a consult at https://sdomg.com
Comprehensive Solutions For Less Pain And A Better Life.
San Diego Orthobiologics Medical Group provides the most comprehensive treatment options currently available in San Diego. We believe that each patient is unique and deliver customized care designed to produce outstanding results. Our team of world-class physicians combine the best of traditional orthopedic care with innovative regenerative medicine therapies.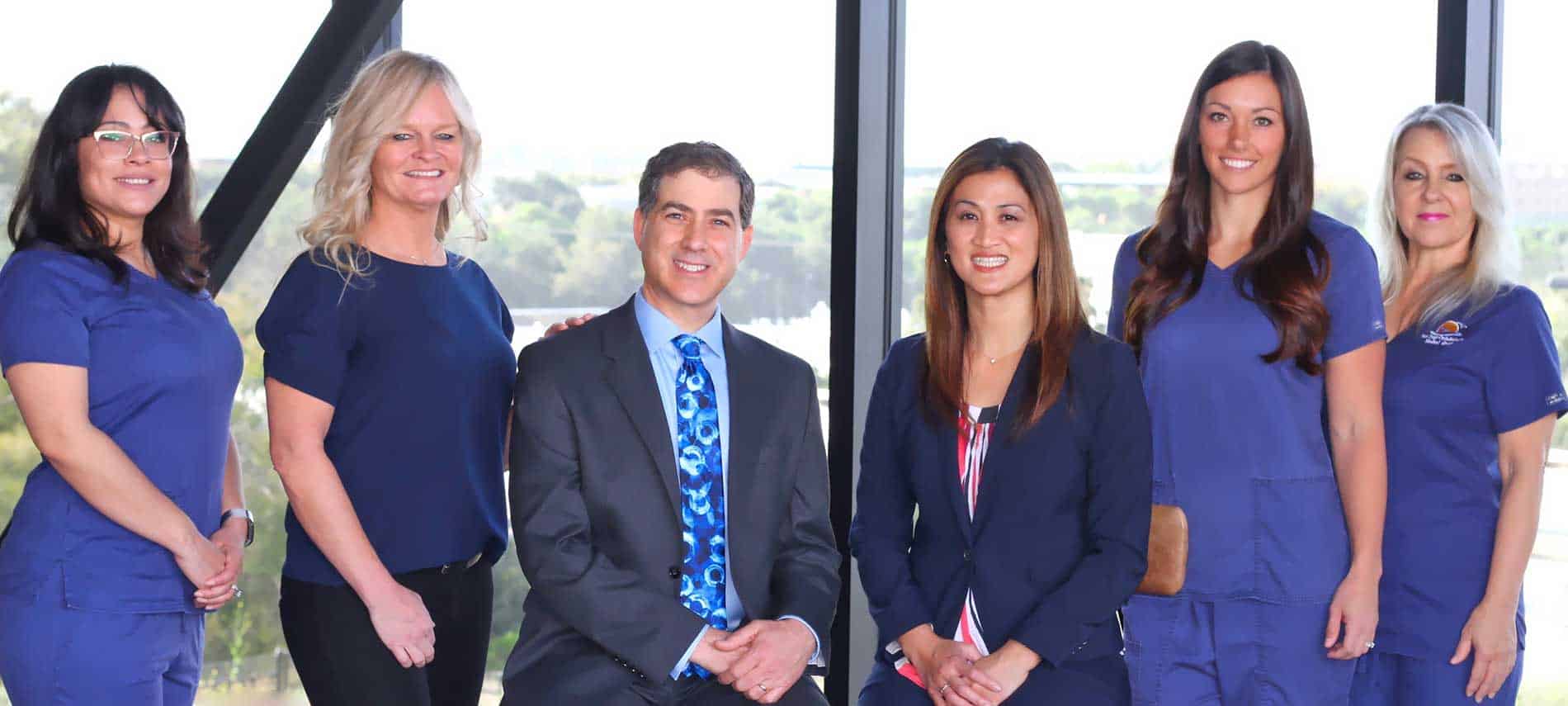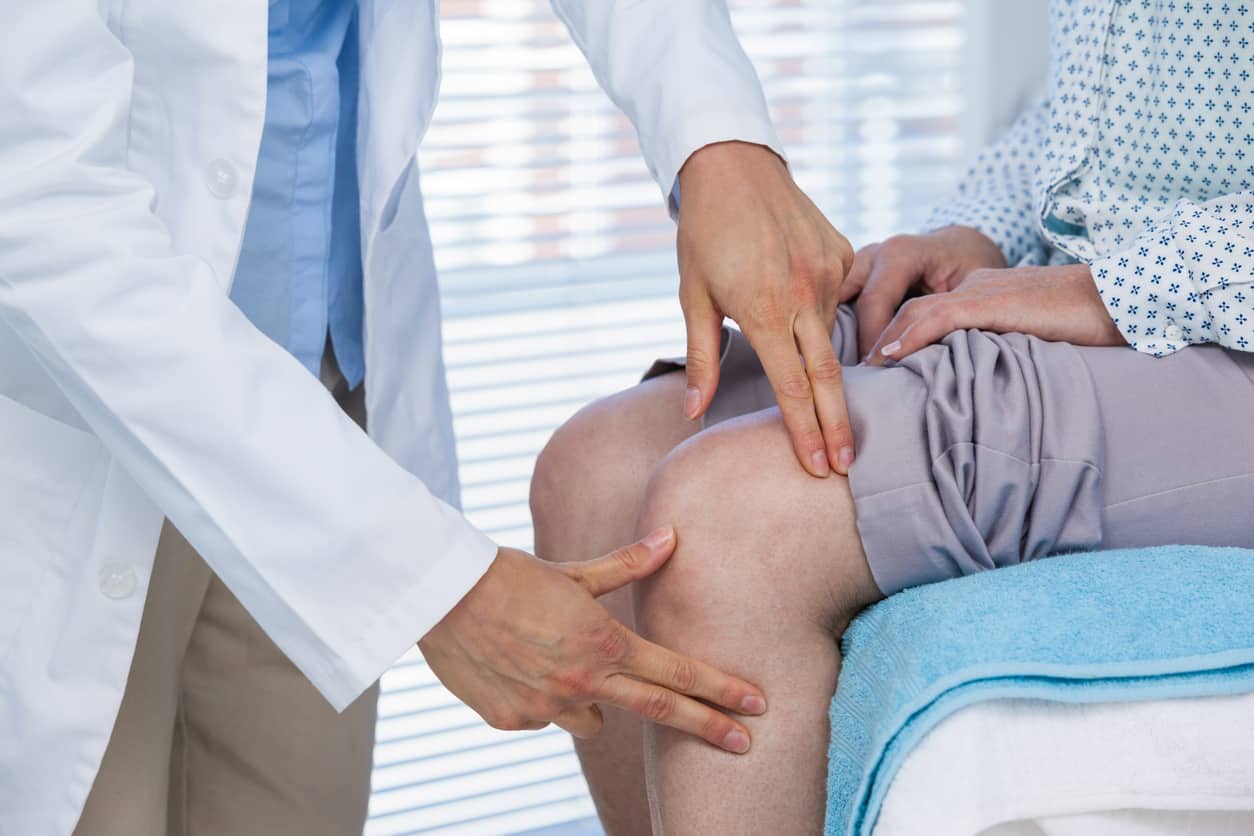 SAN DIEGO ORTHOBIOLOGICS MEDICAL GROUP