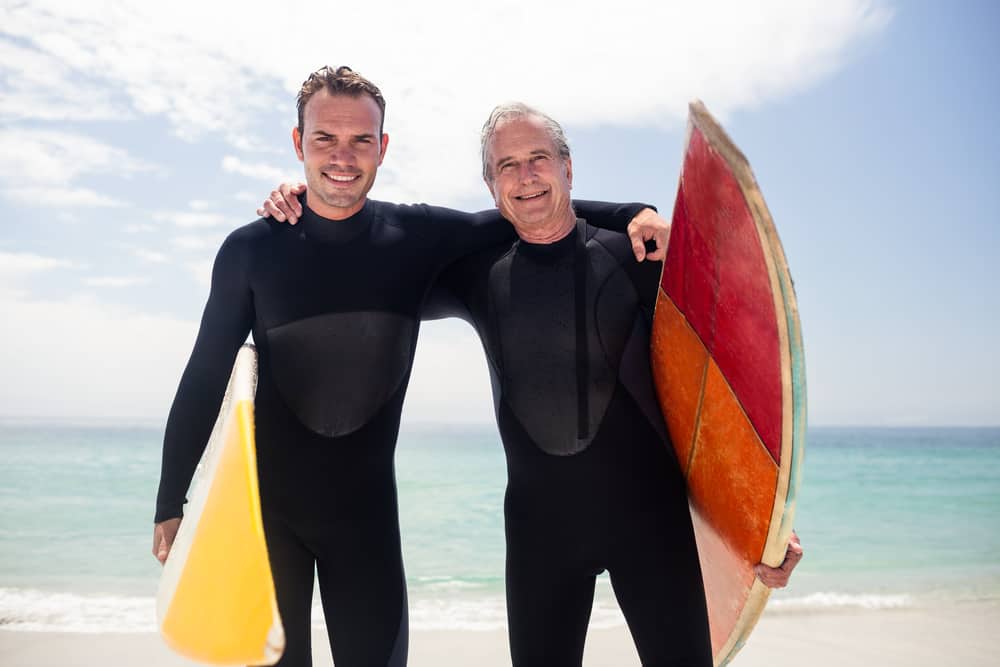 Most Americans will experience pain and stiffness from arthritis at some point in their lives.  Arthritis can affect any joint in the body, including the knee, hip, shoulder, back…even the fingers and toes.  
Osteoarthritis, commonly known as degenerative arthritis, is estimated to affect one in four U.S. adults, making it one of the most common medical conditions Americans will face.  It is a chronic joint disease that slowly degenerates the protective cartilage in your joints and causes chronic inflammation. It can be successfully treated with platelet rich plasma therapy, which heals injured tissues and decreases painful inflammation.
How Platelet Rich Plasma Therapy Works
There are different kinds of cells found in our blood.  Red blood cells, white blood cells and platelets all serve critical functions in the body.  These include carrying oxygen, fighting infection and repairing damaged tissues.
Platelets help to stop bleeding, but they also release growth factors and proteins that promote tissue repair and decrease inflammation. Platelet rich plasma therapy concentrates these important healing components and reintroduces them in the specific injured area to stimulate tissue repair.  Its powerful healing properties can improve the degenerative effects of osteoarthritis and stop its progression (1).
Is it Safe?
Platelet Rich Plasma is the most common orthobiologic used to treat orthopedic conditions.  Orthobiologics are cells and cellular molecules used to heal orthopedic injuries.  There are hundreds of research studies in the peer-reviewed medical literature showing the safety of this treatment for orthopedic conditions (2-13).
How Effective Are Platelet Rich Plasma Treatments for Joint Osteoarthritis?
High quality clinical studies have proven that PRP is more effective than standard treatments of exercise, steroid injections and hyaluronic acid (gel) injections.  PRP has been shown to improve pain and function in patients with knee osteoarthritis in particular. 
Several factors play a role in the successful outcome with these treatments, including the severity of the osteoarthritis, medical comorbidities, medications and the patient's nutritional status. It is important to evaluate the patient as a whole to determine proper treatment and to support a positive outcome.
Dr. Christopher Rogers of San Diego Orthobiologics Group performed one of the first PRP treatments in San Diego in 2009, and SDOMG is proud to be the first clinic in San Diego—and third in the United States—to offer ENDORET PRGF therapy for the treatment of orthopedic conditions. Dr. Rogers and Dr. Mary Ambach have performed thousands of ultrasound-guided platelet rich plasma treatments. Many patients obtain successful results with their PRP treatments after just one treatment.
Sources:
13.https://cdn.journals.lww.com/md-journal/FullText/2020/03130/Platelet_rich_plasma_versus_hyaluronic_acid_in_the.40.aspx