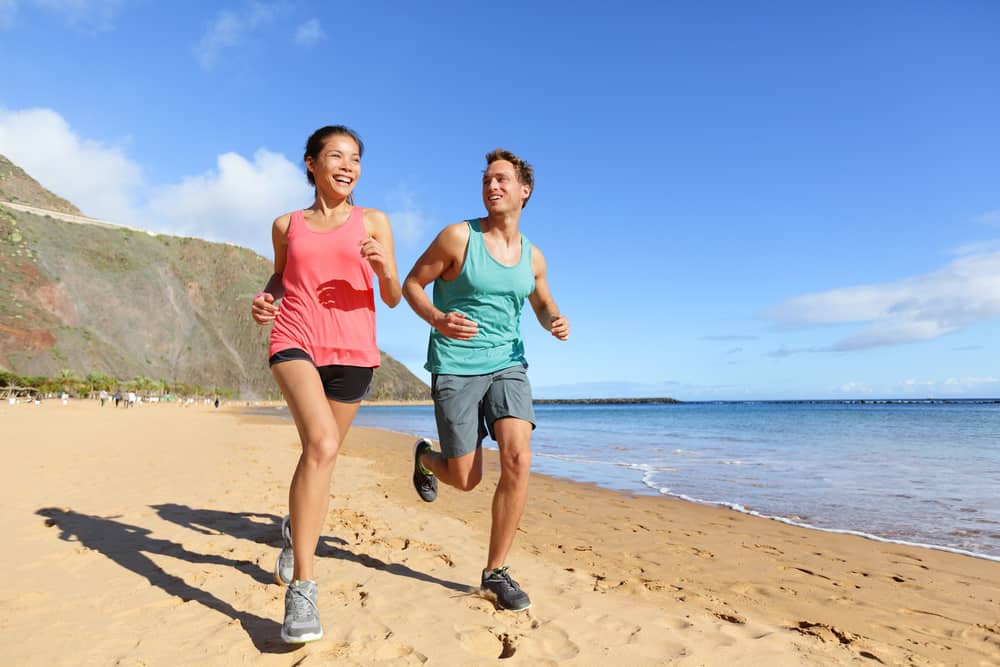 The field of Regenerative Medicine is based on the principle that the human body can heal itself.  Scientific discoveries in cellular biology, genetics and tissue engineering have been translated into treatments for previously untreatable conditions.  The American Association of Blood Banks (AABB), an international association representing individuals and institutions involved in cellular treatments, describes regenerative medicine as "the process of replacing or regenerating human cells, tissues or organs to restore or establish normal function.".  
In the United States, Regenerative Medicine is a rapidly emerging field.  Yet the foundations of this practice date back to ancient civilizations where human anatomy was studied and documented.  Their findings were essential to the work of 18th and 19th century scientists who made huge breakthroughs in cellular biology.  Cellular research completed in the 1700s and 1800s has lent a great deal to our understanding of how cells divide and proliferate.  This knowledge continues to guide the advancements in the 21st century.[i]
Using cells to heal:
Since the first bone marrow cell transplant for the treatment of leukemia in 1968[ii], scientists and researchers have explored new ways to use Regenerative Medicine for the treatment of other medical conditions such as arthritis, disc degeneration and tendon injuries.
These regenerative treatments involve the use of a patient's own cells to heal their injuries.  Orthopedic medicine physicians treat injuries of the joint, ligament, tendon and bone.  Platelet rich plasma (PRP) is the most commonly used orthopedic regenerative medicine treatment.  PRP is produced by concentrating the platelets in a sample of a patient's own blood.  Platelets contain hundreds of growth factors that decrease inflammation and stimulate healing.  
Another regenerative therapy is by using Cells that are derived from a  patient's own bone marrow and fat tissue. These Adult stem cells called Mesenchymal stem cells (MSCs) are found in these tissues and have the ability to develop into bone, tendon or cartilage cells and are important to support growth and development.  In the body, they have been shown to stimulate cell growth, prevent cell death and inhibit pain or inflammation.
Prolotherapy is a form of regenerative therapy that does not involve the use of your own cells, but instead uses sugar water (dextrose) to stimulate a healing response in ligaments, tendons and joints.  
These treatments do much more than simply relieve pain caused by conditions such as tendon injuries, disc degeneration or arthritis.  They target the root cause of the pain and stimulate healing.  This gives new hope for patients wishing to avoid medications or surgery for the treatment of their painful sports injuries and chronic degenerative conditions.
Orthopedic Conditions treated with Regenerative Medicine:
Regenerative therapies have been studied in a variety of orthopedic conditions including:
 

Knee pain – arthritis and patellar tendon tears

 

Hip pain – arthritis and gluteal or hamstring tendon injuries

 

Shoulder pain – arthritis and rotator cuff tendon tears 

 

Low back pain – disc degeneration, facet joint and sacroiliac joint arthritis

 

Neck pain – pinched nerves and facet joint arthritis

 

Elbow pain – tennis elbow and golfer's elbow

 

Ankle and Foot pain – plantar fasciosis and arthritis

 

Wrist and hand pain – carpal tunnel syndrome, tendon injuries and arthritis
Is it Safe?
Regenerative treatments use a patient's own cells and can be performed safely, without the risk of disease transmission or immune reaction.  Advanced equipment is used to concentrate the cells and cellular molecules in the blood, bone marrow or fat tissues.  In the hands of a skilled physician, the use of ultrasound and digital x-ray image guidance permits the precise placement of the cells in the injury site, making the procedure safe, comfortable and effective.  Dozens of published scientific articles have documented the safety of cell therapy with some tracking patients' outcomes for more than 10 years. 
However, there is a big difference between a board certified Regenerative Medicine specialist and "stem cell" clinics who merely sell umbilical cord blood, amniotic tissue or exosomes.  The use of these donor birth tissue products are not permitted by the FDA because they have not been tested for safety or efficacy.  They are typically sold by healthcare providers who do not have any Regenerative Medicine training and dozens of patients have been hospitalized with infections after the use of these contaminated products.
We recommend that you seek a board certified, fellowship trained physician who specializes in your medical condition and has extensive experience treating patients, conducting research and training other physicians.  Ask your physician about his or her Regenerative Medicine training experience and their use of evidence-based therapies.  These physicians conduct cell therapy research and track their patients' outcomes in published regenerative medicine registries.
The work they are doing today will help shape the future of Regenerative Medicine, just as their predecessors did hundreds of years ago.
Drs. Christopher J. Rogers and Mary A. Ambach of San Diego Orthobiologics Medical Group together have successfully treated thousands of patients with cell based therapies for more than three decades.  They are published authors and cell therapy researchers.  Their facility in Carlsbad contains the most advanced Regenerative Medicine technology in San Diego and offers same day treatments with the highest level of safety and efficacy.
[i] https://www.unmc.edu/regenerativemed/about/whatis/history.html
[ii] https://www.sciencedirect.com/science/article/pii/S2213879X1500053X