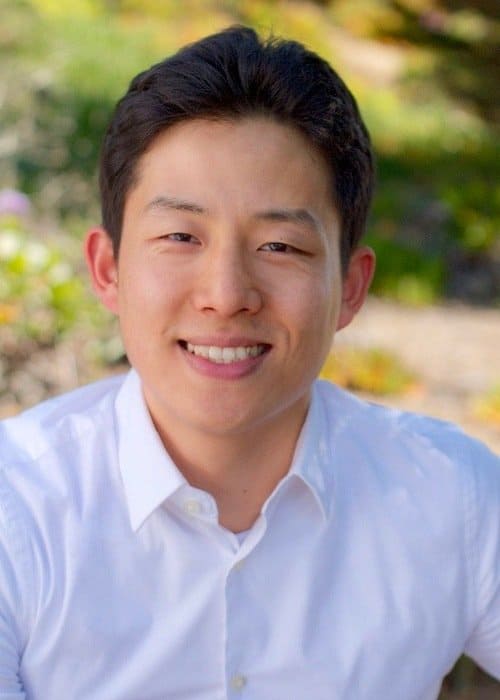 Dr. Min Kim is a licensed Naturopathic doctor (ND) and a Licensed Acupuncturist (L.Ac.). Dr. Kim graduated Bastyr University where he earned Doctor of Naturopathic Medicine.
In 2011, he graduated from the Pacific College of Oriental Medicine in San Diego and earned a Master of Science in Traditional Oriental Medicine (MSTOM). He is a California Licensed Acupuncturist and Diplomate in Acupuncture and Oriental Medicine (Dipl. O.M.) from the National Certification Commission (NCCAOM).
Dr. Kim specializes in pain management, herbal formula and infertility. He practices the integration of Oriental medicine and Naturopathic medicine modalities which include personalized health assessment and wellness program, acupuncture, regenerative injection therapies, Functional medicine, IV nutrient therapy, vitamin therapy, high quality supplementation, herbal formula (TCM, and botanical medicine), and Bio-identical hormone replacement therapy.
Before Dr. Kim came to the United States, he graduated from Sahmyook University in Seoul, South Korea where he received a Bachelor of Science in Biology. Dr. Kim also served in the South Korea Air Force for more than 2 years.
Dr. Kim strongly believes that each person is unique and should be treated accordingly. Naturopathic medicine and Oriental medicine encourage natural healing powers to optimize each person's health. From his strong scientific and biomedical background he brings more efficient benefits to his patients.
When he is not in the clinic, you will find him enjoying hiking, sauna, and camping with his wife and daughters or with his friends. He also enjoys martial arts (Kumdo / Kendo 2nd dan black belt, Judo 1st dan black belt), tennis, golf, travel, Korean BBQ and Karaoke.
Free Educational Seminars